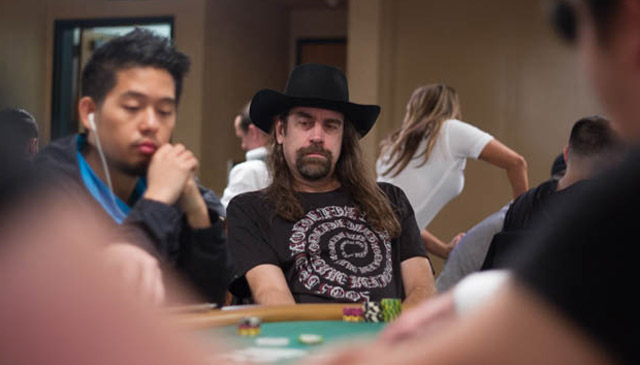 The name of Chris 'Jesus' Ferguson is definitely not among the favorite ones in the online poker community. The Full Tilt debacle that left many players' cash in a limbo is still a vivid memory for some. However, with his last year's appearance at the World Series, Chris announced his comeback and it seems he is here to stay.
"Jesus" didn't leave that much of a mark last year, other than all the media hype, however Chris Ferguson WSOP 2017 performance has been rather impressive. Ferguson is in a serious contention for the WSOP 2017 player of the year, directly competing with John Racener who's currently in the lead.
Chris Ferguson WSOP 2017 run
Last year, Chris Ferguson made a total of 10 WSOP cashes, which was a very good result, but nothing record-breaking. However, this time around, he made it to 14 cashes, which is a new record of the series. And this year's Series is still not over.
With this run, "Jesus" accumulated just shy of 644 points, trailing Racener who's currently at 691.
Clearly, former part-owner of Full Tilt Poker has come to this year's World Series fully prepared and ready to battle at the tables. Chris Ferguson WSOP 2017 performance clearly indicates that he's still got the game, despite not being as active during the last few years.
Plenty of small cashes
Although Ferguson's run is good enough to put him in a serious contention for the WSOP 2017 Player of the Year title, he hasn't earned much more than POY points from it. A majority of his cashes are under $5,000 and he's been playing in a lot of events this year.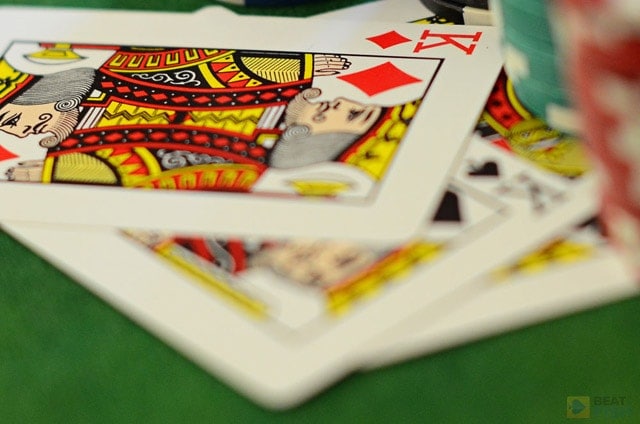 His best score came from the $10,000 Pot Limit Omaha event, where he finished 4th, earning just over $150,000. Other than this, "Jesus" has a couple of five-figure scores this year, one for $22,396 and the other for $15,516. However, both of these also came from the $10k events.
Poker community and Chris Ferguson WSOP 2017 showing
Although it is somewhat accepted that Ferguson may not be as guilty for the Full Tilt fiasco as some of the others, like Bitar or Lederer, a large portion of the poker community still believes that the former WSOP Main Event winner doesn't belong at the Rio anymore.
Stood behind Chris Ferguson in bathroom line at break. Not the first time he's kept me waiting while stuff goes down the toilet

— Dara O'Kearney (@daraokearney) June 30, 2017
However, it seems not everybody hates Chris. One of the biggest legends of the game, Doyle Brunson seems to have a much more forgiving attitude.
I think Chris is a good guy and has done nice things for people that nobody talks about. I wish him well. https://t.co/sFnSjWyQBV

— Doyle Brunson (@TexDolly) July 1, 2017
What about Chris?
While all the debate is happening around him, Ferguson once again remains silent. It seems that he's come to Vegas to play poker and since no one is stopping from doing that, his approach has been the one of ignoring the media and the general public and staying on the sidelines.
Clearly, "Jesus" believes it is all water under the bridge now and has no problems showing up for the Series. Many of his fellow players don't share the feeling, but it is a bit of a stalemate situation, as Ferguson keeps raking in the points for the POY leaderboard, undisturbed by these opinions.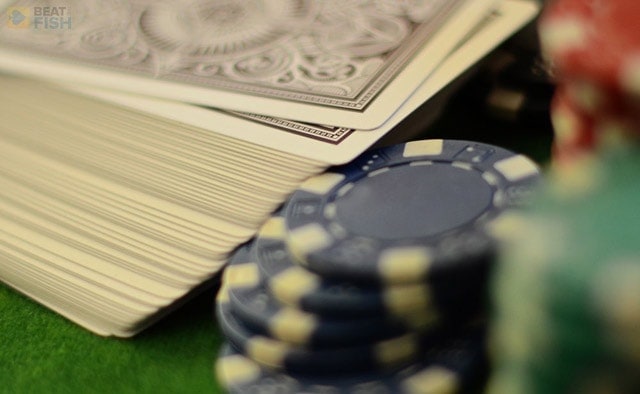 The question is, what happens if he actually wins the title? There'd be more than a few unhappy faces in the crowd at the very minimum, but as someone put it on Twitter, it would be the ultimate troll.