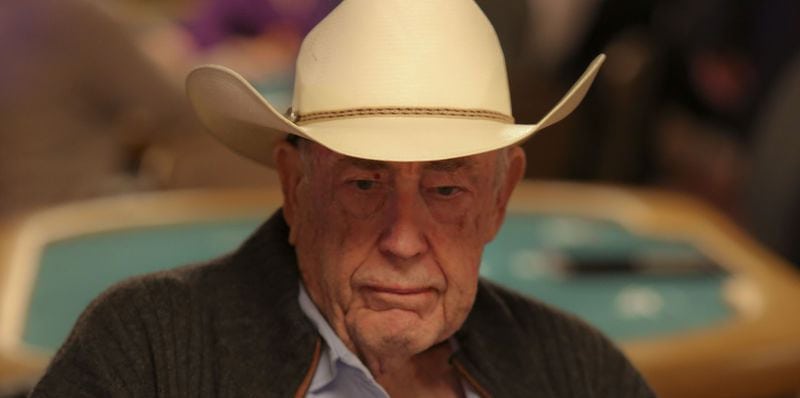 A few nights ago, one of the biggest legends of the poker world, Doyle Brunson, the man often referred to as "Godfather of Poker," announced he was playing his last WSOP tournament.  This created a bit of media hype around the idea Texas Dolly was ready to hit the retirement.
Going to the Rio to play in 2-7 lowball tournament. Probably the last one I'll ever play.

— Doyle Brunson (@TexDolly) June 11, 2018
However, it turns out Doyle's tweet was taken too broadly as he has no intentions of saying goodbye to the game he loves so much. Perhaps we won't be seeing him in tournaments so much (or at all) moving forward, but personally, I don't think Brunson will ever be completely out of the game of his own volition.
I didn't mean to make such a fuss over my "retirement". I meant probably no more WSOP tournaments. That isn't written in stone however. When they start the mixed games on high stakes poker, I'll be there. Probably not so much cash games but I appreciate all the nice thoughts.

— Doyle Brunson (@TexDolly) June 13, 2018
Legendary status confirmed
Seeing how brief Brunson's tweet that started the avalanche was, it is hard to believe that would be his official goodbye. Nonetheless, even this brief statement that looks more like a note to self than anything else was enough to get almost entire community going.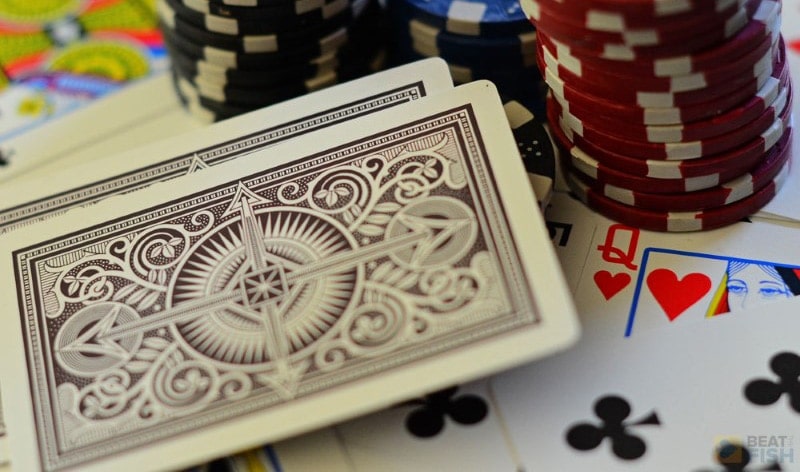 From fans, over poker media, to his fellow players, everybody was ready to share their views of Doyle and how big of an impact he had on poker overall. So, whether he asked for it or not, Texas Dolly was once again recognized as one of true legends of the game.
An impressive career
While Doyle may not be out of poker, he seems to be done with tournaments, and it isn't hard to understand why. Tournament poker can be really tasking, requiring players to play for hours upon hours, and given his age and various health issues, it is quite understandable why he'd want out.
In fact, most people would have probably done it much earlier, which just goes to show how much Brunson loves playing poker.
There are very few people out there who can boast the kind of results Doyle had over his tournament career. His live earnings may be "just" $6.1 million, but when Brunson what at the peak of his career, prize pools weren't nearly as rich as they are now.
About half of his earnings came from WSOP events in which he also won no fewer than 10 bracelets. The number of bracelets puts Brusnon in the shares second place on the list of all-time bracelet winners, trailing only Phil Hellmuth.
Hall of Fame member like no other
Apart from his success on the circuit, Texas Dolly has influenced the poker world in many other ways. Born in 1933, his overall career brought him into the Poker Hall of Fame in 1988. It was the official recognition of Brunson's place in the poker world.
His two books, Super System and Super System 2, have been the source of knowledge for many generations of poker players. This is especially true for the original Super System, which was a real game-changer.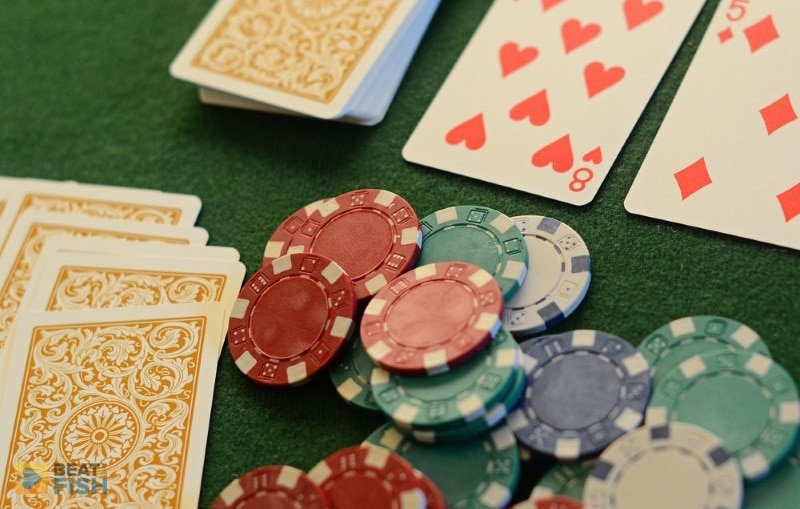 So, Doyle may be hitting the brakes a bit but don't think for a moment he's done-done. The elderly gentleman from Texas still has what it takes to battle it out with the "big guns" on the green felt and we'll definitely be seeing him around doing what he does best – playing good poker.