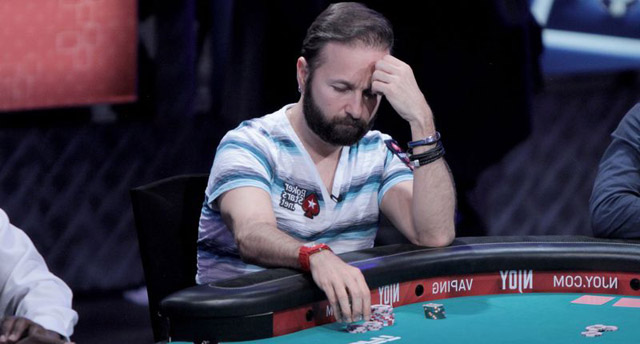 If you've been keeping up with WSOP 2017 developments, you probably know about Daniel Negreanu WSOP 2017 bracelet bet. This year, Kid Poker decided to really challenge himself, betting Bet Lamb he'd win not one, not two, but three WSOP bracelets this summer – at even odds.
Insane odds?
In the tweet announcing the bet, Negreanu didn't specify how big the bet is in terms of money, but offering even odds for such an endeavor seems a bit crazy, even for a player of Daniel Negreanu's pedigree.
However, Kid Poker sounds quite confident and very motivated.
It is hard to think that Negreanu WSOP 2017 bracelet bet is actually a realistic goal, but Negreanu is one of those players who love to give themselves additional motivation at the start of every Series, and this prop bet will certainly give him the necessary drive to play in as many events as humanly possible during this summer.
Negreanu WSOP 2017 bracelet bet so far
The WSOP 2017 has been going on for almost two weeks now, and Negreanu is still without any new bracelets. During his career, Kid Poker has claimed six bracelets in total and has cashed in WSOP events 98 times. His first golden trinket came in 1998.
During this year's Series, the Canadian has had some close calls, but he couldn't go all the way. His best shot came in the $10,000 Omaha Hi Lo Championship, where he found himself heads up for the title against none other than Abe Mosseri.
Heads up for Bracelet #7 checkout the full WSOP VLOG DAY 7 here:https://t.co/JyYQJ1rQXm pic.twitter.com/2mZifDuDEv

— Daniel Negreanu (@RealKidPoker) June 7, 2017
However, Kid Poker came into the final battle short stacked and couldn't get his hands to hold in the crucial spots, so his attempt was foiled in just a few hands. Negreanu was denied his seventh career bracelet and he failed to get closer to crossing off one of the items on his yearly list of poker goals.
But, the Canadian isn't the one to get discouraged easily, and he was back on the grind in no time, chasing those WSOP titles.
World Series of Poker: The best time for prop bets
Daniel Negreanu WSOP 2017 bracelet bet isn't the craziest one we've seen by far over the years. It seems that every year, many players look for that extra motivation and they find it in different bets against friends and fellow players, putting their money and, more importantly, their pride on the line.
Kid Poker has got another bet going on right now, but that one is far more realistic. The bet is set at 1.20 odds for anyone willing to bet against either him or Jason Mercier winning a WSOP bracelet that summer. Now, that's the one I wouldn't be confident putting my money on.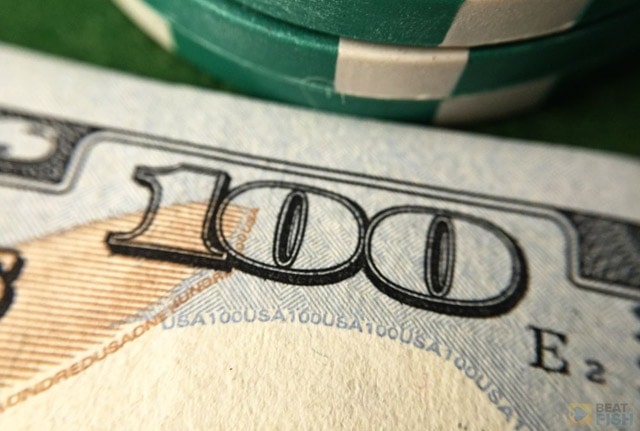 If you are interested to find out what other bets are offered at the moment, just check Twitter profiles of your favorite players, and there is no doubt you'll find a few gems in there. Perhaps you might even be interested in getting involved with some of them, if for no other reason then to increase the fun of watching this year's Series go down.