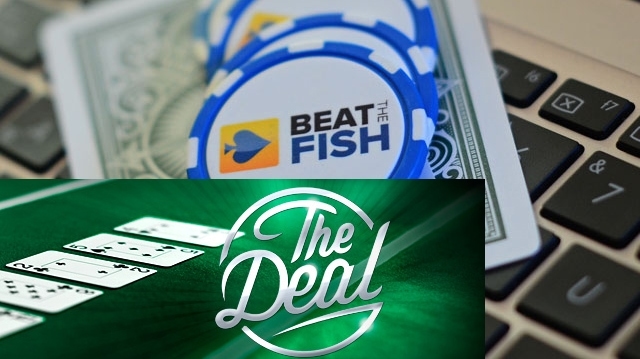 With 2016 approaching its inevitable end, poker sites are competing to squeeze in their final innovations. PokerStars has been particularly active with introducing new game formats like Beat the Clock and they made sure to end the year with yet another invention: PokerStars The Deal.
Unlike other innovations, however, PokerStars The Deal doesn't have much to do with poker, apart from the fact poker hand rankings are used to determine the winners. This fact caused a lot of controversy in the community with some players being very vocal about this type of game having no place in the poker lobby.
What is PokerStars The Deal?
If you haven't heard about it yet and were expecting to see something similar to Spin & Go's or The Duel, you'll be disappointed. PokerStars The Deal has very little to do with poker as there is no actual poker gameplay.
This is just a way to gamble with your Stars Coins, with a possibility of winning a big progressive jackpot.
You can access The Deal by clicking the icon in the lobby. You'll have an option to risk either 7 or 70 Stars Coins. Playing for 70 coins naturally gives you a shot at bigger prizes.  After selecting your stake, you'll be dealt seven cards, face down. Pick two to discard and you are left with a 5-card poker hand.
PokerStars The Deal Prizes
So, basically, The Deal is just another way of paying rakeback, but with a gamble element attached. Players put their Stars Coins at risk and they stand to win some money and, potentially, score huge. Here's the breakdown of prizes:
Royal Flush: Jackpot Round
Straight Flush: Jackpot Round (70 coins) or $250 (7 coins)
Quads: $300 or $30
Full House: $75 or $5
Flush: $25 or $1
Straight: $10 or 50 Stars Coins
This is where cash prizes end. Other combinations pay out a certain amount of Stars Coins.
The Jackpot Round
What most casual players are interested in is the PokerStars The Deal Jackpot round. This is where you can win big money if you get lucky. Once the round is triggered in accordance with the above stipulations a player is taken to the prize wheel.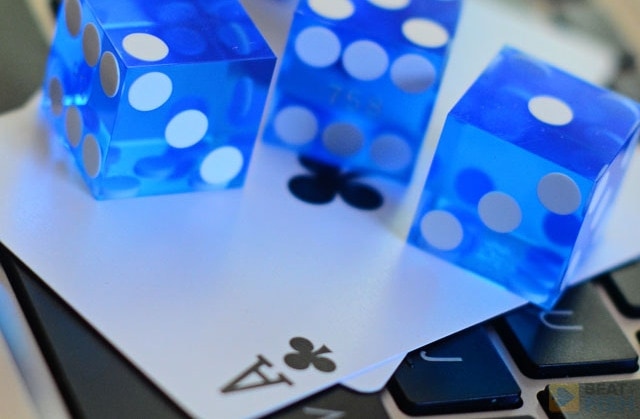 There are several big prizes to be won, but the main one is the progressive jackpot. The jackpot is awarded as follows:
50% goes to the lucky winner, while the other 50% is distributed equally among all those who played The Deal during the past 12 hours.
Does PokerStars The Deal have anything to do with poker?
There is no denying The Deal is a fun addition. I've tried it myself while writing this article but, sadly, couldn't hit anything better than 300 coins for Three of a Kind. That's some 1,500 Stars Coins gone, but I have no regrets.
The question many in the community are asking, however, is should PokerStars The Deal be included in the poker client? It certainly has a very pronounced lottery and slots-like feel to it. Regardless of using poker hand rankings to determine the prizes The Deal has little to do with poker.
Sneaking in casino-like games
PokerStars already has an online casino client. This is separate from their poker software client and most players agree it needs to stay that way. With The Deal, it feels like casino games are slowly sneaking into the poker client, a feature that Stars has shied away from as competitors have embraced it as an easy way to pad their bottom line.
For now, it is just coins that players can risk, but who is to say it won't be cash in the future?
There is nothing wrong with casino games and at the same time, depending on your perspective, there's everything wrong with them depending on your perspective. Usually they don't belong hand-in-hand with poker and dedicated poker players don't like to mix the two. Poker should move away from gambling rather than closer to it.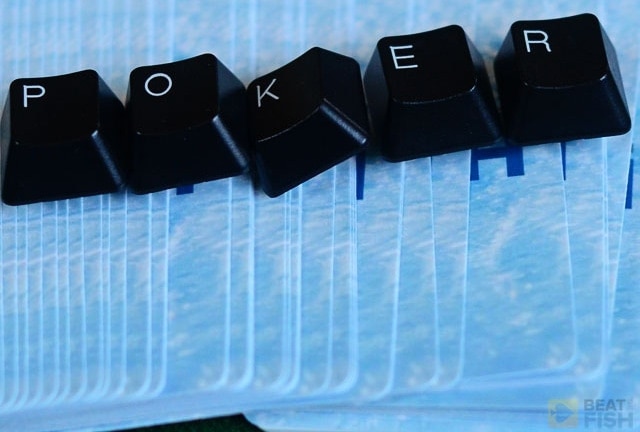 While PokerStars The Deal may be fun, some of the players' concerns are legitimate. There's a fine but very distinguishable line between online poker and casino games, and The Deal is definitely leaning over to the Dark Side.