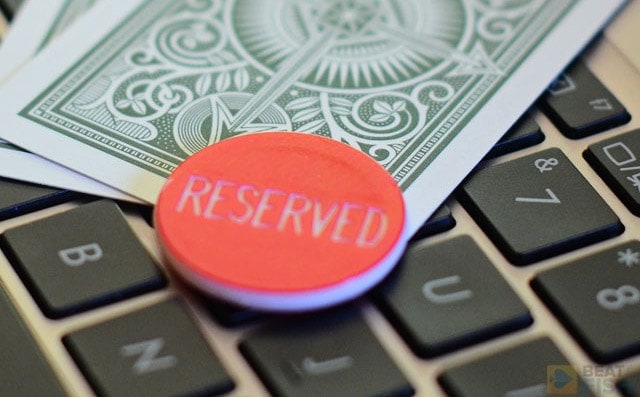 If you've been keeping up with BTF you probably know we report on all things poker. However, the World Series of Poker is and probably always will be one of our favorites. The reason is simple: It's the biggest poker festival on the planet and every semi-serious poker player should experience WSOP at least once in their lifetimes.
Hence, it's no wonder that we're excited that the preliminary WSOP 2017 schedule has been released just as we approach the holidays. We've already written on the topic of the upcoming WSOP quite extensively, so you can check out some of our thoughts, ideas, and predictions.
What does WSOP 2017 schedule bring?
Although the WSOP 2017 schedule is still in its tentative phase, tournament organizers have already revealed some exciting details. First and foremost, there'll be 70+ events spread across June and the first half of July. This means there will be a couple of extra events compared to WSOP 2016.
WSOP Executive Director Ty Stewart explains there are many things still in the works, but the plan is to adapt the WSOP 2017 schedule further to cater to all types of players. While there won't be any major changes small adjustments can go a long way in creating a more pleasant experience.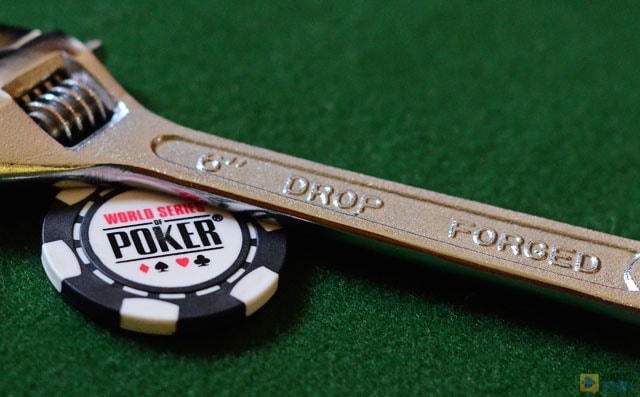 Events on the WSOP 2017 schedule
The info may not be complete, but we already know that certain events will find its place on the WSOP 2017 schedule. As is tradition, the upcoming World Series of Poker will kick off with the Casino Employees Event on May 31.
After that, it's full speed ahead as 49 days of poker action will ensue. Some of the events on the WSOP 2017 schedule include:
Colossus III: $565 buy-in with reentries (June 2 – June 4). Last year, Colossus attracted 21,613 runners.
Seniors Event: $1,000 No-Limit Hold'em tournament for players aged 50 or older (June 16).
Monster Stack
Millionaire Maker
Little One for One Drop
Main Event: July 8 – July 17, with three starting flights taking place on July 8, 9, and 10.
Since the WSOP 2017 schedule is still in its early stages not many dates have been confirmed, but this gives you at least some idea of what to expect. According to WSOP officials a more accurate schedule should be released in February.
Qualifying for WSOP 2017
With six months to go before the first hand is dealt, there is plenty of time for players to qualify for WSOP 2017 events. Online qualifiers are especially interesting and players can win their seats on rooms like 888 Poker and PokerStars.
Of course, it may still be a bit early for the rooms to set up a full scope of satellites, but you should already be able to find some Main Event qualifiers and start your journey to becoming the next Chris Moneymaker.
Players from the States looking to win seats to events on the WSOP 2017 schedule can do so from America's Cardroom, who last year shrewdly became the only offshore US-facing option for WSOP satellites.
If you're from New Jersey or Nevada you can play on the regulated 888 Poker, who will be offering a variety of qualifiers for players of all shapes and sizes.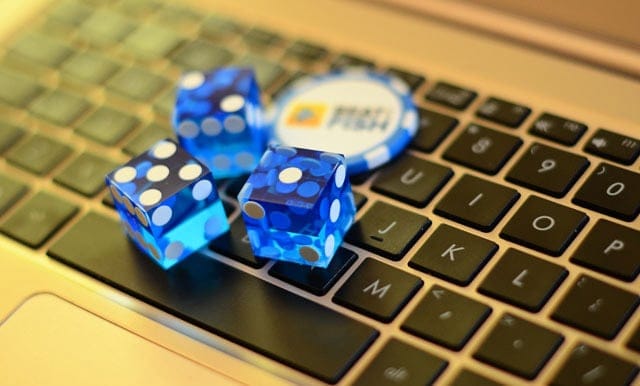 Full WSOP 2017 Schedule Coming Early Next Year
As mentioned, a full WSOP 2017 schedule should be released sometime in February. At that point we should know more about exact dates and times for various events, which should make planning much easier.
WSOP organizers will probably keep the option of online registration, which, combined with the FasTrac kiosks significantly reduced the lines at cashier desks. Once the full schedule is out, you'll be able to register for most of your selected events via the Internet, saving you a lot of time you can use to do better things while in Vegas!