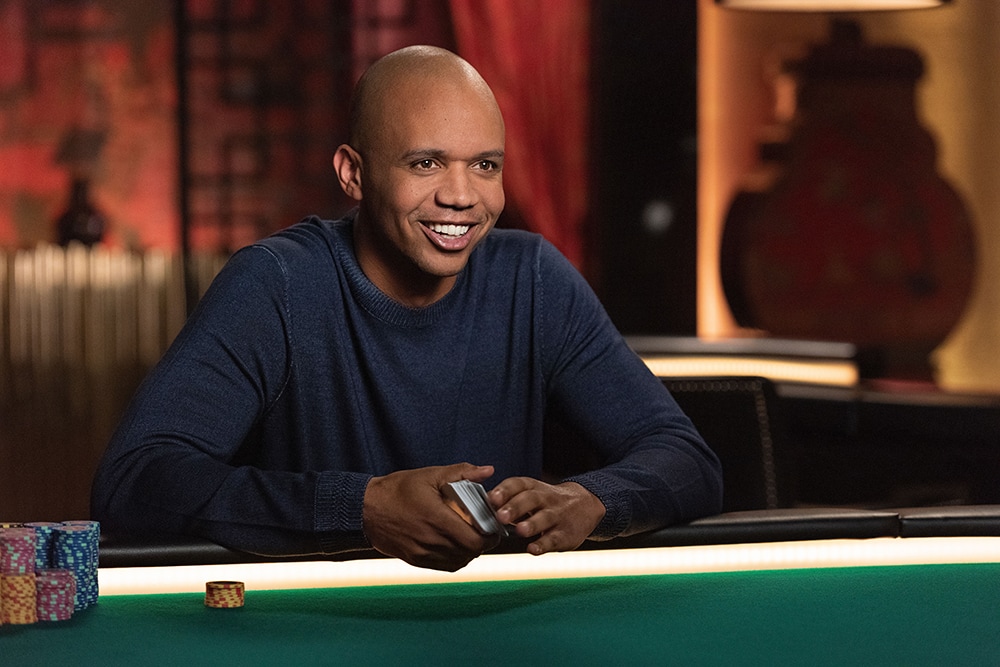 With total live earnings of more than $26 million and 10 WSOP bracelets, Phil Ivey is one of the most accomplished poker players in the world and his secret to success has remained a mystery – until now. As part of a new MasterClass series, the decorated poker pro will be sharing exclusive insight into his poker strategy.
Get Inside Phil Ivey's Head
This is the first time that Phil Ivey will be sharing his personal poker strategies. He'll be letting viewers in on his approach to playing the mental game of poker. His MasterClass will teach players tips and tactics that they can incorporate into their own play.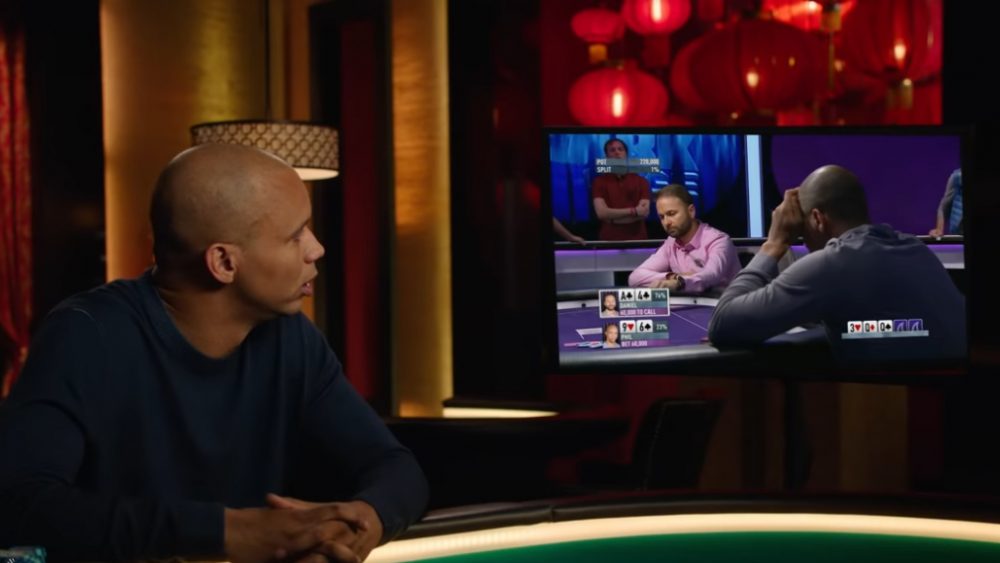 He will be analysing footage of his most famous hands, so you'll be able to learn more about his thought process. You'll also get a look into his personal relationship with poker, as Ivey will share honest stories from his journey to success in the world.
"In my MasterClass, I open up for the first time about my strategy, my approach, table positioning and how to read opponents. I want to share what I've learned throughout my career in the hopes of helping players gain an appreciation for the sport as well as improve their mental game to advance professionally," –Phil Ivey
The Lesson Plan
There are 11 lessons in Phil Ivey's poker MasterClass. Having a quick look at each of the descriptions, you can tell that these lessons are for experienced players who are looking for extra insight from a successful pro.
So, if you're just getting started out, it's best to get some more experience under your belt; otherwise, some his strategies may go over your head.
His lesson plan is as follows:
Phil's Journey
Preflop and Blind Defense
Betting Tactics
Bluffing
Postflop, Part 1
Postflop, Part 2
Deepstack Place
The Mental Game
Table Image and Tells
Strategies for Success
Closing
You can purchase access into a single class for $120, if there's just one specific aspect of poker that you'd like to learn more about. There is also the option to buy an All Access Pass for $240 per year, which allows you to take part in all MasterClasses.
How Does Phil Ivey's MasterClass Compare to Daniel Negreanu's?
Phil Ivey is the second professional poker player to launch their own MasterClass series. The first was Daniel Negreanu, whose MasterClass debuted in 2018.
Each pro approaches poker lessons from a very different perspective. While Phil Ivey's MasterClass is geared more towards intermediate and advanced players, Negreanu's targets beginners. His lesson plan includes more of the basics, such as:
Understanding Position
Hand Rangers and Board Texture
Game Theory and Math
Detecting and Executive the Bluff
Bet Sizing
Check-Raising
So, depending on where you are in your poker career, you may benefit more from signing up to Negreanu's MasterClass.
This online learning platform presents players with a great opportunity to learn from the best in the business. While players can engage in discussions with their peers on forums and even work with a poker mentor, it's rare that they would ever have the chance to learn about the game directly from two of the most successful and profitable players.
It would be interesting to see other poker pros sharing their knowledge on the MasterClass platform in the future.
If you're looking for a free way to improve your poker game, we've got some useful resources here at Beat the Fish, including a 6-part e-course.