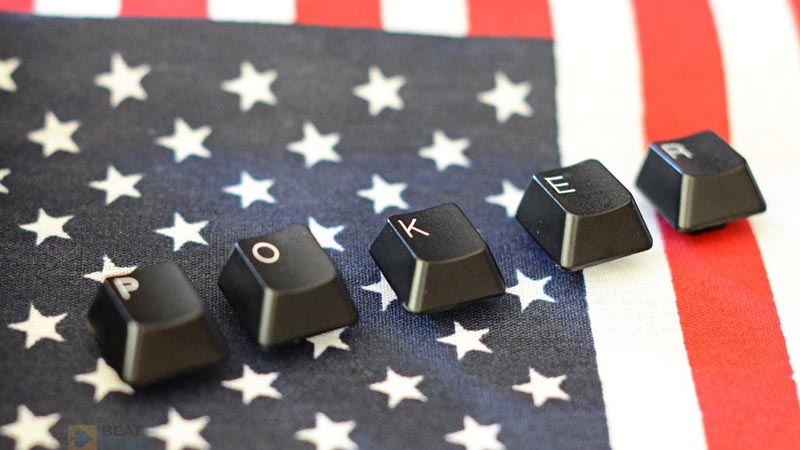 Last week, Phil Galfond announced that he would be closing his popular online poker site Run It Once. He has shuttered the site's international operators with a view to relaunch in the American online poker world – but, how will he make that happen?
The Closure to Run It Once Poker
On January 3rd, all games at Run It Once Poker were shut down. Galfond stated that the decision was due to the fact that there were not enough players on an international level, as big sites like GGPoker and PokerStars are incredibly difficult to compete with.
As such, he decided that it would be better to focus on the American online gambling industry. Online poker in the USA is booming again, with more and more states changing their laws providing licenses to cardroom operators.
What Happens to Player Funds at Run It Once?
Of course, players are worried about their money at a now-closed online poker site. However, Galfond has assured players that they will be able to access and withdraw their funds.
It will be possible for players to withdraw their Run It Once funds until April 2, 2022. After that, UK funds will be donated to charity. He has yet to make plans for other players' unclaimed money.
 Launching Run It Once in the US Online Poker World
Currently, there are 7 states in which online poker operators can gain licenses. Active online poker markets in the United States are:
Delaware
Michigan
Pennsylvania
Nevada
New Jersey
Both West Virginia and Connecticut have legalized online poker but the markets are not yet active.
For Run It Once to enter any of these markets, it would have to partner up with a land-based gaming operator. In all states, any online gaming must be run through a brick-and-mortar casino that already has a license – so, this is the route Run It Once would likely have to take.
The biggest to latch on to would be DraftKings. DraftKings is currently live in all states where online gambling has been legalized, but has yet to launch an online poker product. Since Run It Once will be shopping around for a partner, DraftKings could be perfect.
"The long-term plan is to enter every state that we can get a license in, assuming it makes commercial sense," Galfond said. "The different state requirements and regulatory hurdles mean that they'll likely come at different times."
There is also the possibility that Run It Once will team up with another young online gaming brand. Galfond's site was launched just 3 years ago, making it one of the newest online poker brands – and Hard Rock Digital only entered the market last year.
This would make them a powerful force, as two new operators could really shake things up.
How Long Until Run It Once Launches in the USA?
The licensing process is a long one in the United States – so, it could take over a year before Run It Once goes live in the United States. It's wise that Galfond has not provided a timeline yet, as there are still plenty of steps to take before launching a USA-focused online poker site.
It seems like the quickest route would be to enter via New Jersey. Since it is the most established state among the USA's newly regulated online poker market, it's likely that Run It Once would face shorter processing times since the gaming regulator has been dealing with applications for nearly a decade.
We're going to keep an eye on this situation, as Run It Once coming to the USA is a big deal. As we know more about the site's transition into the US online poker world, we will keep you updated.