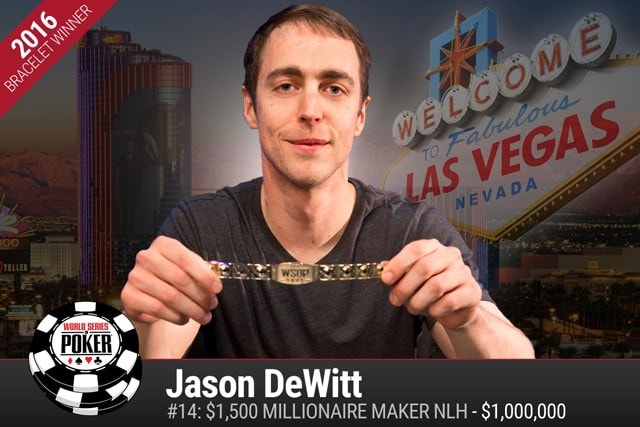 It is nothing unusual to hear about big money prizes won at big poker tournaments, but that doesn't make things any less exciting. Couple of days ago, two new WSOP millionaires were created, as the ever-popular and aptly called Millionaire Maker event concluded at the Rio.
WSOP millionaires in the making
The $1,500 Millionaire Maker tournament gathered a total of 7,190 entries, creating a prize pool of astonishing $9.7 million. Although more than 1,000 players were guaranteed to take home at last $2,200, what everybody was fixating on were the top two spots, paying $1,000,000 each, with the difference between the winner and runner up being just $65,403.
This meant that, effectively, it didn't matter if you finished second or first, at least looking at the money alone, as both players would become latest WSOP millionaires. Of course, there was a small matter of the prestigious gold bracelet which, for many players, is quite important.
The tournament field was an interesting mix of hard core professionals, semi-pros, and recreational players who were there for the experience and their shot at a life-changing money for a really small investment. Even making final table alone would lock up $96,000 which, for most people, would  have quite a profound effect on their everyday lives.
Down to final nine
The event featured two starting days and three more days of play after that were required to crown the eventual winner and find new WSOP millionaires. The bubble was reached halfway through the play on Day 2 and from there on, it was all about accumulating chips and giving yourself the best shot at the title and those sweet seven figures.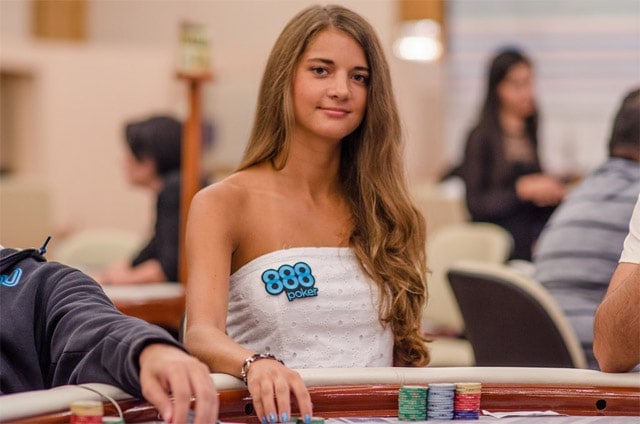 Speaking of big names, 888 Poker sponsored pro Sofia Lovgren made a really deep run but was unfortunately eliminated in 12th place, depriving the final table of her gracious presence. Sofia still banked $75,000 and change for her efforts but busting out so close to the finish line always hurts.
Out in 12th in Millionaire maker – a little too close to the final table which felt extremely disappointing. #Millymaker @888poker

— Sofia Lövgren (@Sofia_Lovgren) June 14, 2016
Mohsin Charania also held his own for the most of the tournament, building a big stack and looking good for a place at the final table, but his journey was stopped prematurely, as he was sent packing in 35th, cashing for $32,261.
None of those who made it to the final nine were what you'd call "famous," but all of them were about to become much richer.
Jason DeWitt and Garret Greer becoming WSOP millionaires
An interesting thing to note about the Millionaire Maker final table is that it was a truly international affair. The ninth place finisher, Stanly Lee, who took home more than $96,000, is the USA resident. Alessio Dicesare, whose eight place finish secured him just shy of $124k, hails from Rome, Italy, while the Russian Mikhail Semin made his exit in seventh, banking $160,725.
Sixth place money in the amount of $210,112 went to Ukraine. Arkadiy Tsinis already has a WSOP bracelet to his name and this cash brought his lifetime winnings well over $1.3 million. Luke Anthony was there for the queen and country, hailing from the United Kingdom. His fifth place finish made him almost $277,000 richer.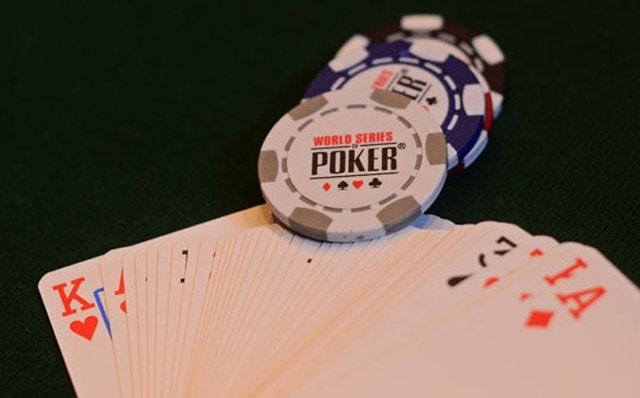 The rest of the final table was composed of Americans. Fourth place finisher Francis Rusnak made his 34th WSOP cash and took home $366,778 for his unbelievable run in the huge field.
Lisa Meredith was the only lady at the final table and came very close to making a cool million in her very first WSOP performance. The crowd favorite, this kindergarten teacher was unfortunately eliminated in 3rd place, which was still good for half a million. Not too shabby at all.
Heads up for the pride
Two remaining players, Jason DeWitt and Garret Greer, were already guaranteed to become the latest WSOP millionaires. The small difference of $65k was truly negligible considering the amount they both locked up, but that didn't stop them from doing their best to seize the bracelet. The victory here was a proverbial cherry on top, as both had huge pieces of cakes already on their plates.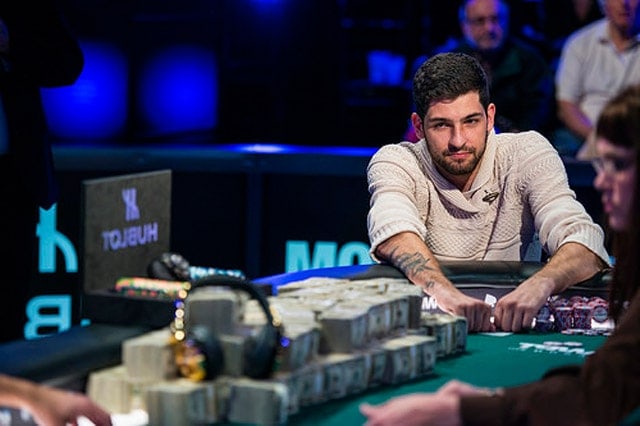 In the end, DeWitt prevailed, finishing Greer off with a King-high and earning himself $1,065,403. This was also a second WSOP victory for DeWitt, bringing his all-time earnings very close to $3 million mark.
As for Greer, he can only be sorry about missing on his first bracelet, as he padded his pockets with $1,000,000 even. Although short on bracelets, this wasn't Garret's best cash of the career as he claimed the WPT title back in 2014, which brought him $1,169,683.